About me
I am studying in the Data Science program in my third year at Gothenburg University. Here we do a lot of programming and mathematics and learn the skills to apply them. I am very motivated to continue growing and aspire to become an experienced IT consultant.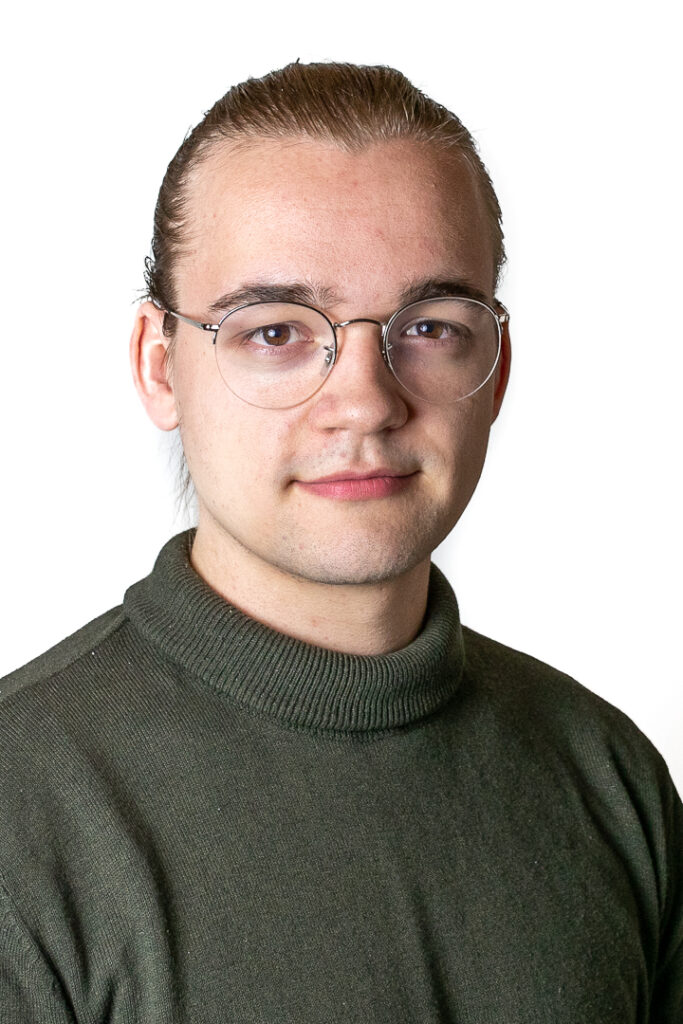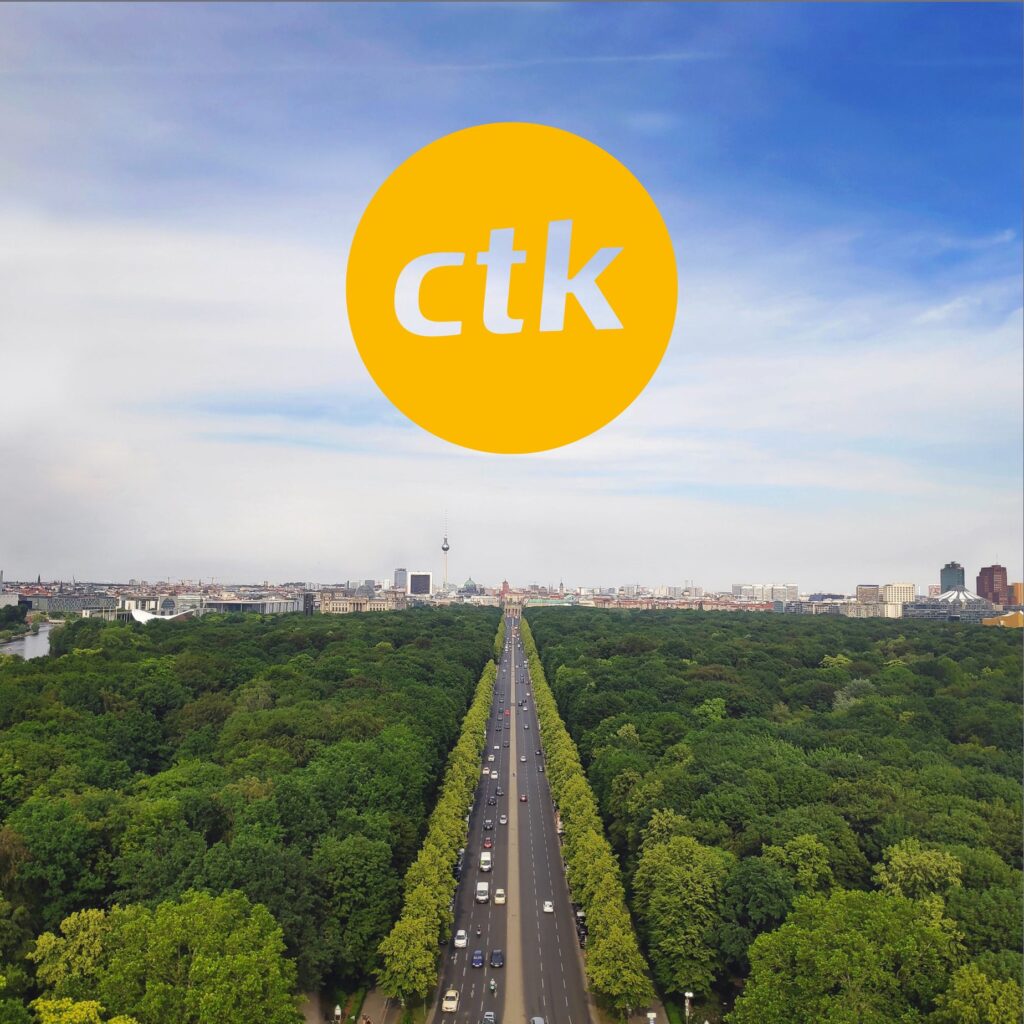 Chalmers Teknologkonsulter
I am very proud to be an employee at Chalmers Teknologkonsulter. CTK entails inspiring and allowing future consultants to grow and perfect our abilities. I work as a Student Consultant in the IT department, here and we perform projects for companies that are in need of example websites, applications, or information architecture.
Gallery